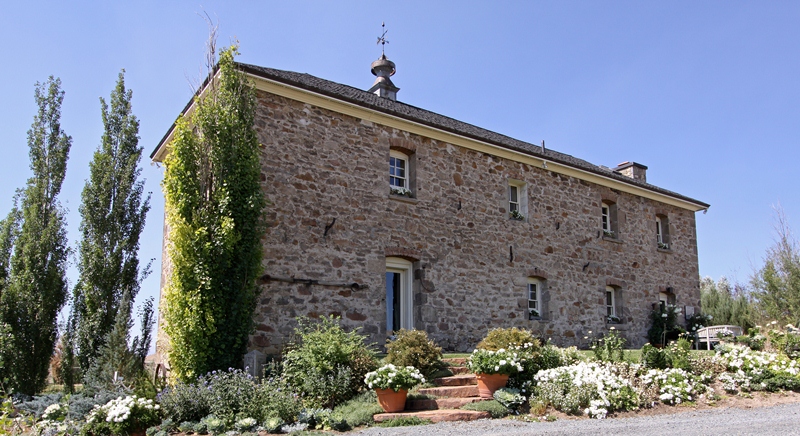 The Montana State Historic Preservation Office nominates eligible properties to the National Register of Historic Places. The National Register of Historic Places is the nation's official list of those cultural resources deemed worthy of preservation. Authorized under the National Historic Preservation Act of 1966, the National Register includes districts, sites, buildings, structures, and objects that are significant in American history, architecture, archaeology, engineering, and culture. Although the National Register is a program of the National Park Service, it is administered at the state level by each respective state. In addition to the recognition that listing provides, registered properties are afforded a measure of protection from projects that are funded, licensed, or executed by the federal government. National Register properties may also be eligible for historic preservation tax incentives.
Using criteria established by the National Park Service, the State Historic Preservation Office and the State Historic Preservation Review Board evaluate data gathered from surveys, public inquiries, and other sources to determine the eligibility of specific Montana sites for nomination to the Register.


Click here if you are looking for Montana's properties listed in the National Register of Historic Places.
For more information about the National Register Program, contact John Boughton at:(406) 444-3647 or E-mail to: JBoughton@mt.gov