Preservation Guidance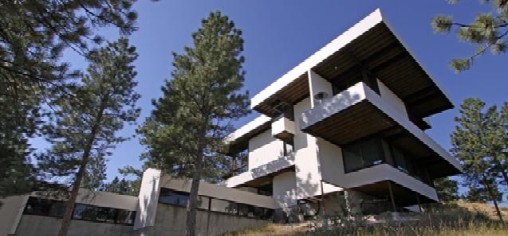 Our Historic Architecture Specialist offers technical advice to building owners, architects, and engineers concerning:
the treatment of historic building materials,
use of historically appropriate modern materials,
rehabilitation of historic interior finishes and the building envelope, and
handicapped accessibility
Our Advisory Role
Some state owned properties on which we advise include those in Virginia City, Reeder's Alley in Helena, and the Moss Mansion in Billings.
In addition to our statewide advisory role we review and comment on work proposed for historic properties owned or funded by federal agencies such as the National Park Service, Forest Service, and HUD. These buildings range from the great hotels in Glacier National Park to vernacular architecture in our historic neighborhoods.
Preservation Tax Incentives
We also perform the role of statewide representative for the Federal and State Historic Rehabilitation Income Tax Credit Programs. Please read about these programs in brief  (PDF) and contact us with questions you have.
Click here for information and FAQs on the tax credit program, or call (406) 444-7717 for an information packet.
Federal Rehab Tax Credits and Green Building PowerPoint  (PPT)
Funding Sources
While the SHPO does not administer a grant program for the preservation of residential or commercial buildings, we recommend investigating the following funding sources:
Brian Wishneff & Associates
Cityscape Capital Group, LLC
Community Reinvestment Fund
http://www.grants.gov/
HUD Community Development Block Grant
Low Income Housing Tax Credits
Montana Dept. of Commerce TIIP Grant
Montana Dept. of Transportation CTEP Grant
Montana Economic Developers Association
National Trust for Historic Preservation
USDA Rural Development
US Forest Service Rural Community Assistance Grant
Technical and Practical Preservation Information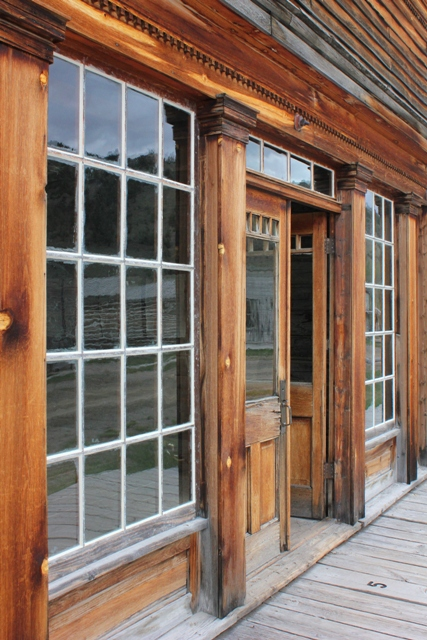 SHPO's Historic Window Repair & Thermal Upgrade Handbook (PDF)
Illustrated Guidelines for Rehabilitating Historic Buildings, is the definitive guide to maintaining the historic character of your building: Published by the National Park Service.
Barn Again, the National Trust for Historic Preservation, and Successful Farming Magazine collaborate on this website, which is a clearinghouse for information on making historic farm buildings function in the world of modern farming.
The Canadian Building Digest   has over 250 articles on building conservation and technical building issues in northern climates.
The Historic Bridge Foundation  offers historical and technical information on bridges and has ideas to help you make the preservation of historic bridges happen.
The Montana Preservation Alliance, made up of architects, historians, and planners, this statewide non-profit works with local communities to save Montana's most endangered historic places.
The National Park Service   offers information on how to preserve your building in a way that is   sensitive  to its historic nature.
The National Trust  is the probably the most influential preservation advocacy group in the country working on the state, local, and national levels to help in preserving many of the most treasured historic places in Montana.
The Old House Journal   has been a source of information on obscure handtools, technical preservation issues, and inspiration for over 20 years.
Partners for Sacred Places  is a non-sectarian clearinghouse for advancing the preservation of historic religious properties.
Traditional Building Magazine  offers an extensive source list of architectural reproductions.
If you have questions relating to Historic Architecture please visit our FAQs  page.
For more information about Historic Architecture, contact Eric Newcombe at: (406) 444-7717 or E-mail to: Eric.Newcombe@mt.gov