Conferences, Workshops, and Special Events
2022 Montana History Conference
Don't miss any of the fun! Plan now to join us in West Yellowstone for the 49th Annual Montana History Conference, September 22–24, 2022. We will be celebrating the 150th anniversary of Yellowstone National Park with sessions exploring the history of Yellowstone, national and state parks, tourism, outdoor recreation, and the preservation of Montana's scenic wonders.
Session proposals are due March 4, 2022.
If you missed our previous History Conferences, you can listen to our session recordings.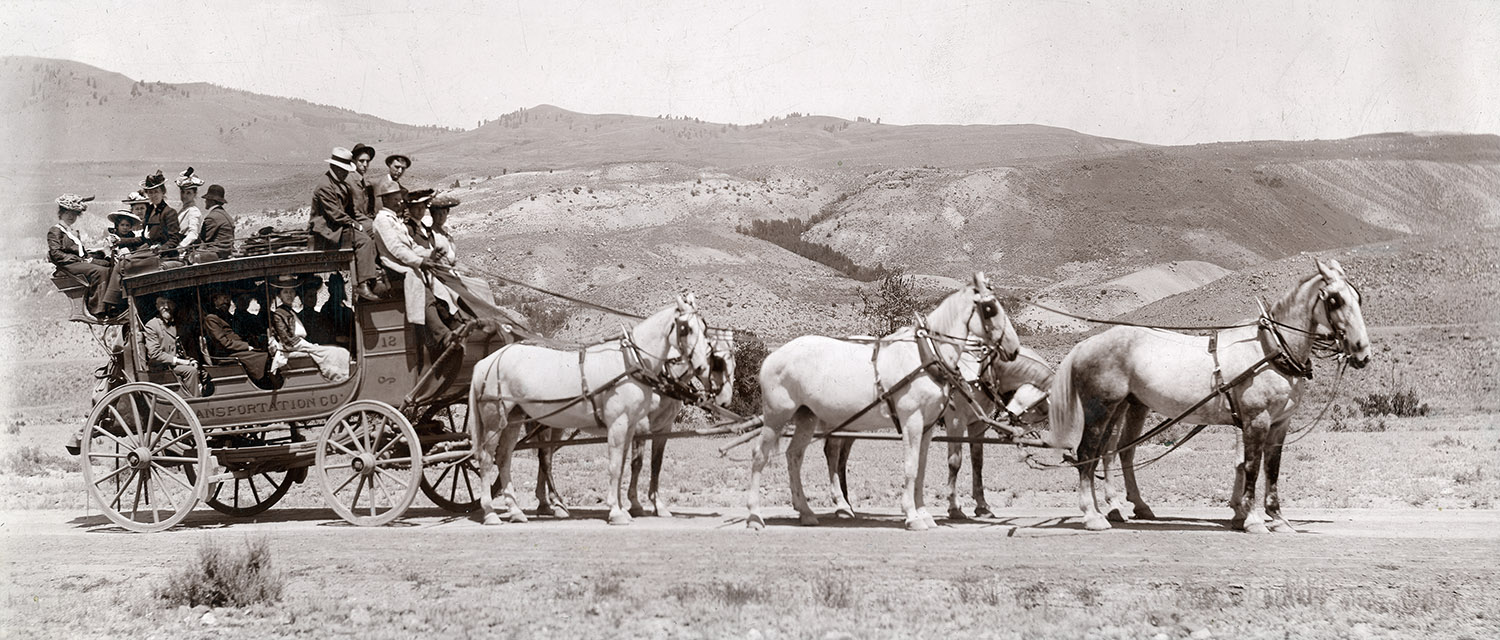 ---
Educator Workshops
2021 Online Professional Development
Join us the second Wednesdays of the month, from 4:00 p.m.-5:00 p.m. for an hour of interactive professional development, and earn one OPI Renewal Credit
December 8: Explore the Montana Memory Project
Join Montana Memory Project Director Jennifer Birnel for a tour of the new Montana Memory Project website, and learn how you can find primary sources to use in your classroom—from historical photographs and yearbooks to cattle brands and reminiscences. Then join in a discussion of best practices for introducing primary sources to students. Register here before December 7 to receive a link to the Zoom meeting.
Bring a Montana Teacher Leader to Your Community!
Take advantage of our extraordinary Teacher Leaders in History program. Eleven elementary and middle school teachers from across the state, who have received training on the Montana Historical Society resources and are versed in best practices for history education, are available to provide professional development. Looking for a presenter at your school? Learn more.
Check Out Our Online Professional Development
Take a guided tour of MHS's Educator Resources or explore the Montana History in 9 Easy Lessons and the Montana History in 9 MORE Easy Lessons lecture series. Learn more.