Conferences, Workshops, and Special Events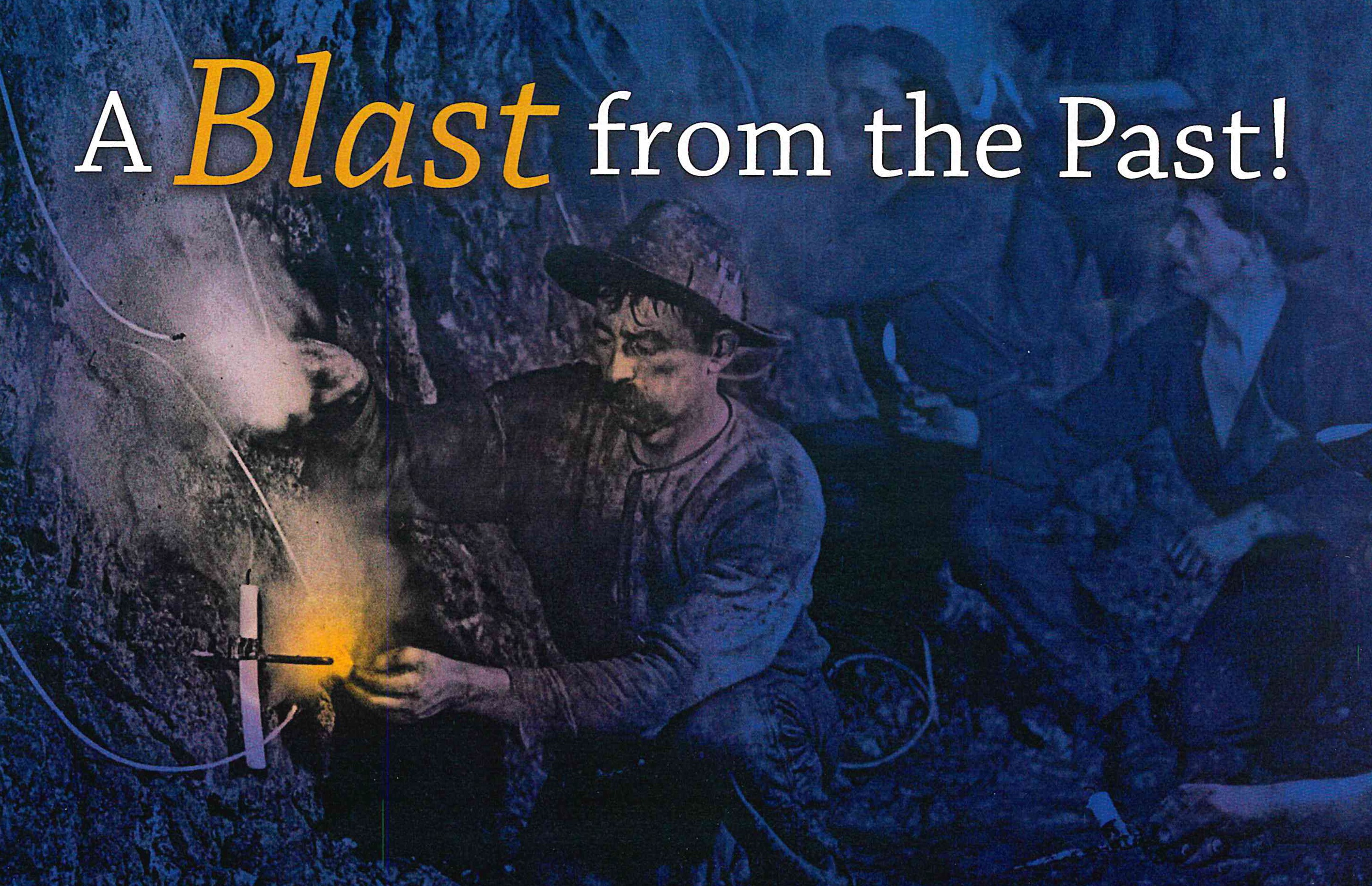 2021 Montana History Conference
—A Blast from the Past! Mining Montana History
The 48th Annual Montana History Conference will be held in Butte, September 23-25. Stay tuned for more information.
As in past years, Dennis and Phyllis Washington Foundation Scholarships will be available for college students and teachers for this year's history conference. Click here to apply for a scholarship.
If you missed our previous History Conferences, you can listen to our session recordings.
---
Educator Workshops
No new educator workshops are scheduled at this time. Please check back again, or visit our Professional Development page to find online workshops and lectures (renewal units available.)
Bring a Montana Teacher Leader to Your Community!
Take advantage of our extraordinary Teacher Leaders in History program. Eleven elementary and middle school teachers from across the state, who have received training on the Montana Historical Society resources and are versed in best practices for history education, are available to provide professional development. Looking for a presenter at your school? Learn more.
Check Out Our Online Professional Development
Take a guided tour of MHS's Educator Resources or explore the Montana History in 9 Easy Lessons and the Montana History in 9 MORE Easy Lessons lecture series. Learn more.