Conferences, Workshops, and Special Events
2022 Montana History Conference
Don't miss any of the fun! Plan now to join us in Red Lodge for the 49th Annual Montana History Conference, September 29 – October 1.* We will be celebrating the 150th anniversary of Yellowstone National Park with sessions exploring the history of Yellowstone, national and state parks, tourism, outdoor recreation, and the preservation of Montana's scenic wonders.
Conference registration will open in mid-July, but you can book your hotel accommodations now. Click here for hotel information
*PLEASE NOTE: The Montana History Conference will not be held in West Yellowstone on Sept. 22-24 as previously announced. Please mark your calendar for Sept. 29-Oct. 1 in Red Lodge.
If you missed our previous History Conferences, you can listen to our session recordings.
"We The People": The Making of a Constitution
Celebrating the 50th Anniversary of the 1972 Constitutional Convention
June 15-16, State Capitol – Helena Montana
Join the Constitutional Convention delegates, their descendants, legal scholars, political luminaries, historians, ConCon staffers, policy experts, and others for an exploration and celebration of Montana's Constitution on the fiftieth anniversary of the Constitutional Convention.
Find the full agenda here. Attendance is free (except for optional box lunches) but registration is encouraged. Register here.
Organized by the Constitutional Convention Celebration Committee and Cosponsored by the Montana Historical Society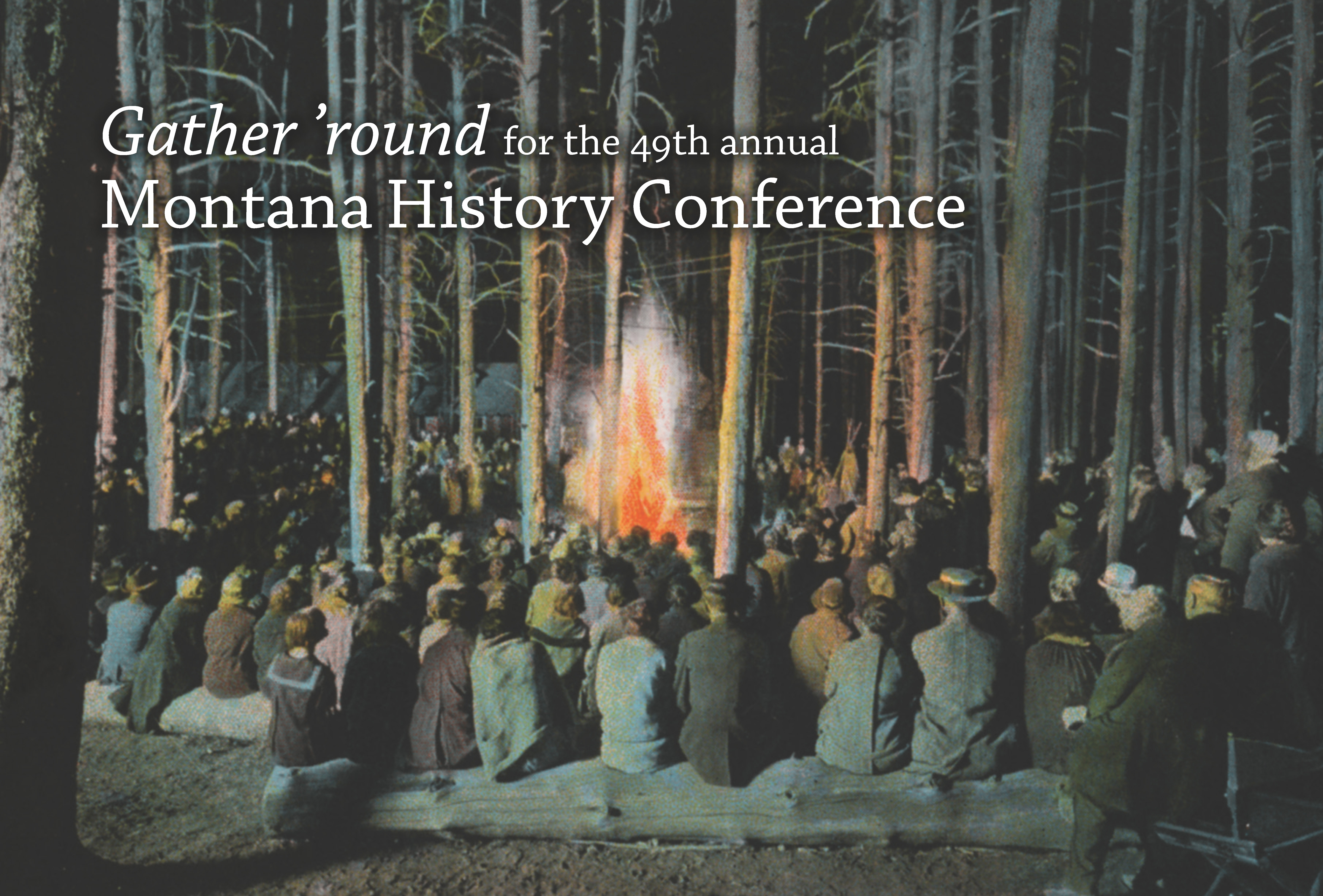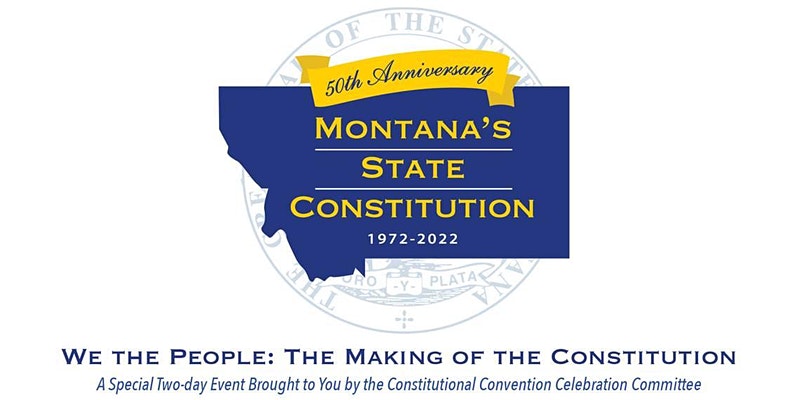 ---
Educator Workshops
On-the-Road Workshops
Award-winning educator Jim Schulz will be bringing the workshop "Making It Real" to Helena (August 17). Learn more. Interested in engaging your students in active learning while helping them understand the world around them? Concerned about students' inability to identify misinformation? This workshop is for you.
Bring a Montana Teacher Leader to Your Community!
Take advantage of our extraordinary Teacher Leaders in History program. Eleven elementary and middle school teachers from across the state, who have received training on the Montana Historical Society resources and are versed in best practices for history education, are available to provide professional development. Looking for a presenter at your school? Learn more.
Check Out Our Online Professional Development
Take a guided tour of MHS's Educator Resources or explore the Montana History in 9 Easy Lessons and the Montana History in 9 MORE Easy Lessons lecture series. Learn more.