Conferences, Workshops, and Special Events
2022 Montana History Conference
Join us in Red Lodge for the 49th Annual Montana History Conference, September 29 – October 1 at the Rock Creek Resort.* We'll commemorate the 150th anniversary of Yellowstone National Park with sessions exploring the history of Yellowstone, national and state parks, tourism, Indigenous heritage and culture, outdoor recreation, and the preservation of Montana's scenic wonders.
The conference will be held at the Rock Creek Resort south of downtown Red Lodge. Be sure to make your lodging plans early for best room availability and pricing. Special conference rates at the Rock Creek Resort and other downtown hotels are available until August 28. Click here for hotel information.
See our full line up of intriguing lecture sessions and pre- and post-conference tours here. Full conference registration is $180 and includes reception on Thursday; all sessions, breakfast, lunch, and banquet on Friday; and all sessions, breakfast, and lunch on Saturday. Workshops and field trips are extra. MHS Prospector ($200 level) members or higher receive a discount. Contact Jodel Fohn at 406-444-1799 or email jfohn@mt.gov for discount details.
If you missed our previous History Conferences, you can find the past conference programs or listen to session recordings here.
*PLEASE NOTE: The Montana History Conference will not be held in West Yellowstone on Sept. 22-24 as previously announced. Please mark your calendar for Sept. 29-Oct. 1 in Red Lodge.
Travel Scholarships for Educators and Students
Funded by the Dennis and Phyllis Washington Foundation, the scholarships will consist of full conference registration plus a $300 travel/expense reimbursement.
Teacher recipients must attend the entire conference, including Thursday's Educators Workshop and the Saturday sessions. Student recipients must commit to attending all day Friday and Saturday, including a Saturday tour.
Applications are due by 11:59 p.m. September 7, 2022. Awards will be announced on Friday, September 9, 2022. Apply online.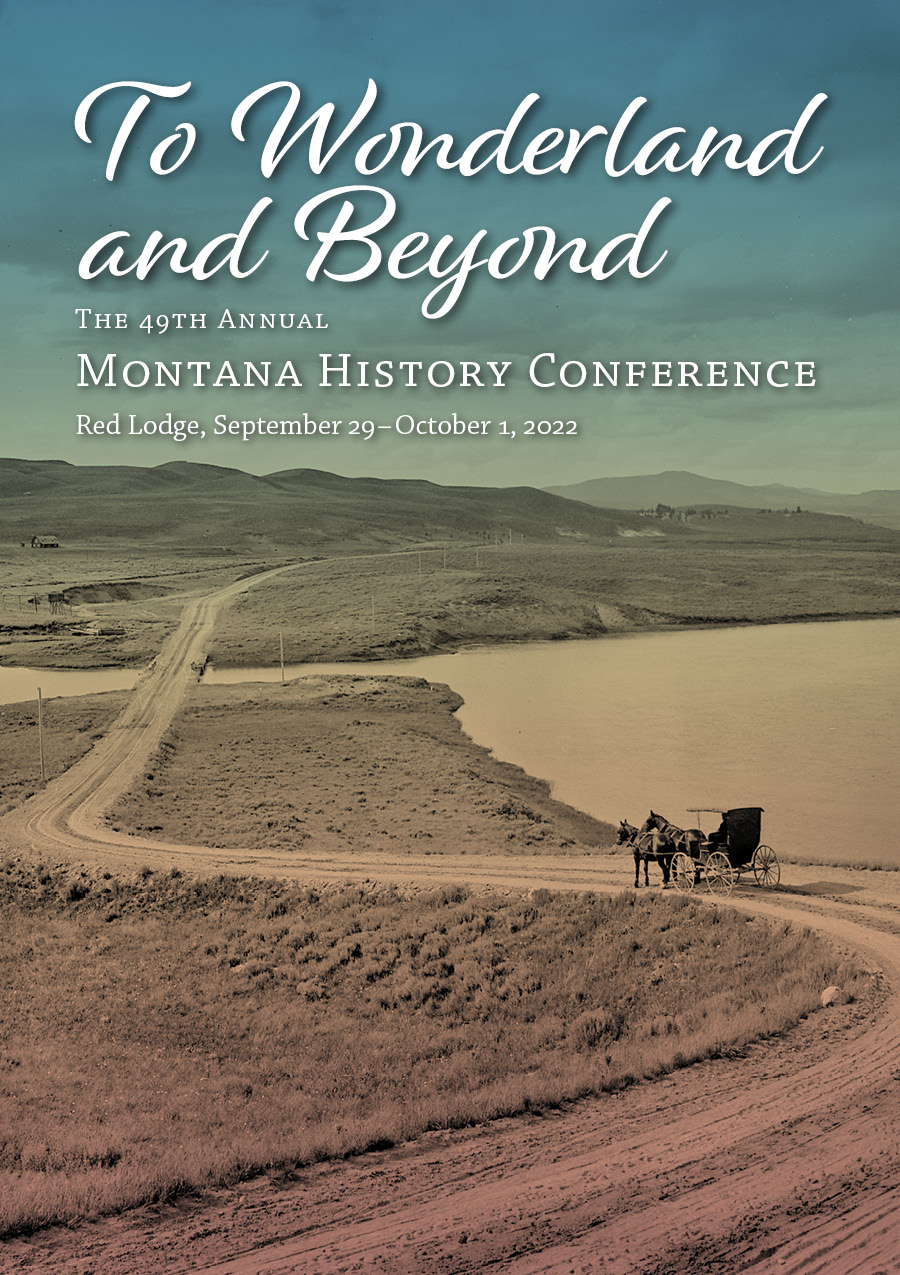 ---
Educator Workshops
On-the-Road Workshops
Award-winning educator Jim Schulz will be bringing the workshop "Making It Real" to Helena (August 17). Learn more. Interested in engaging your students in active learning while helping them understand the world around them? Concerned about students' inability to identify misinformation? This workshop is for you.
Bring a Montana Teacher Leader to Your Community!
Take advantage of our extraordinary Teacher Leaders in History program. Eleven elementary and middle school teachers from across the state, who have received training on the Montana Historical Society resources and are versed in best practices for history education, are available to provide professional development. Looking for a presenter at your school? Learn more.
Check Out Our Online Professional Development
Take a guided tour of MHS's Educator Resources or explore the Montana History in 9 Easy Lessons and the Montana History in 9 MORE Easy Lessons lecture series. Learn more.