Teacher Leaders in Montana History
The 2019-2020 MHS Teacher Leader in History Fellows include eight returning elementary and middle school teachers and six high school teachers. These teachers are all experienced Montana history classroom teachers. They have also received additional training on available Montana history resources and best practices in history education. The Teacher Leaders in Montana History are ready to lead by providing one-on-one mentorship and by offering presentations at regional workshops or in-school or in-district PIR trainings within their own districts and in neighboring districts. Possible presentation topics include "An Overview of Montana Historical Society Resources," "Using Visual Thinking Strategies," "Hands-on History Footlockers," "Bringing the Montana Historical Society Museum Exhibits into Your Classroom," "Art and History: Charlie Russell and/or Plains Indian Pictographic Art," "Teaching with Primary Sources," "Historical Thinking," "Engaging Students with National History Day" and more.
Looking for a presenter? Contact a nearby Teacher Leader in History directly, or contact Martha Kohl at the Montana Historical Society for a recommendation of who will best fit your needs.
Teacher Leader Fellows
Elysia Bain
9-12 US and world history, government
Ashland, MT, Rosebud County
e-bain@hotmail.com
406-784-4564
Areas of special interest: Visual Thinking Strategies, incorporating Montana History into World History, IEFA, Montana Memory Project, MHS resources.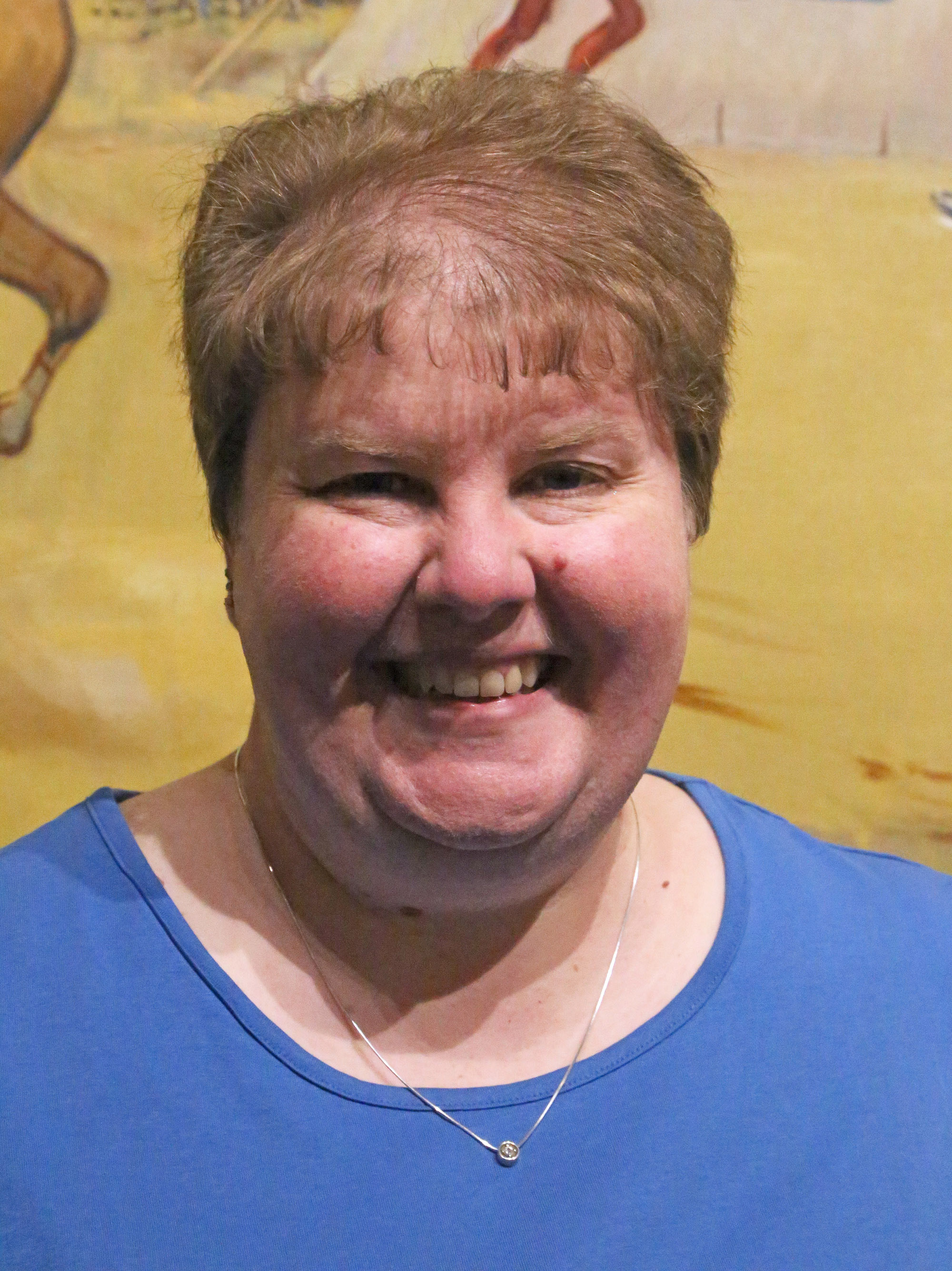 Kari Blaylock
11-12 grade US history, government, American West
Columbus, MT, Stillwater County
kblaylock@columbus.k12.mt.us
406-322-5373, ext. 149
Areas of special interest: integrating Montana history into US History and Government, using Virtual Thinking Strategies, and adapting materials for struggling learners.
---