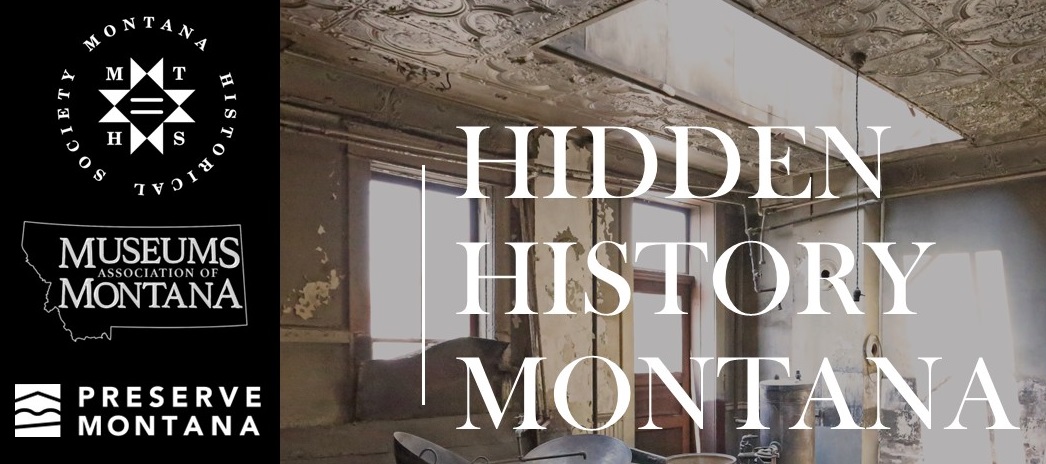 ---
Hidden History Montana
Join MTHS, the Museums Association of Montana (MAM), and Preserve Montana (PMT) as we combine efforts and collaborate on an exciting pilot project to promote Montana's historic buildings and places.
Hidden History Montana will offer a rolling series of one-day summer events where a town's (or county's) hidden historic places are open to the public for a day of self-guided tours. Hidden History sites are generally located in homes, commercial, civic, and social club buildings, or on private land that is not normally open to the public. MTHS, MAM, and PMT will partner with up to 12 organizations (the first year) to provide tour planning best practices, print, website, and social media promotional support, and a small stipend for event supplies. Applications to the program are due by Jan. 1.
Interested in becoming part of Hidden History Montana in 2023?
Ready to submit a proposal to join?
---