Celebrate Juneteenth
at the
Montana Historical Society!
---
The Montana Historical Society is hosting a three-part Juneteenth celebration on June 18 starting at 1:30 p.m. in the MHS auditorium. The nation's newest federal holiday commemorates the emancipation of enslaved people in the U. S. The holiday was first celebrated in Texas, where on June 19, 1865, in the aftermath of the Civil War, enslaved people learned that they had been declared free under the terms of the 1862 Emancipation Proclamation. Afternoon activities include a lecture and book signing, a presentation led by Helena Mayor Wilmot Collins, an ice-cream social, and a guided African American heritage tour around Helena. The public is invited to attend one or all three programs.
---
Juneteenth at the Montana Historical Society
1:30 p.m., "Race and the Wild West"
Montana Historical Society Auditorium
Lecture and book signing by Laura Arata,
Associate Professor of History at Oklahoma State University

Arata's book, Race and the Wild West: Sarah Bickford, the Montana Vigilantes, and the Tourism of Decline, 1870 – 1930 is about Virginia City resident Sarah Bickford, the nation's first African American female public utilities owner and a heritage-tourism entrepreneur.

3:00 p.m., Celebrating Juneteenth
Montana Historical Society's Front Lawn

Helena Mayor Wilmot Collins will describe the origins and significance of the Juneteenth Celebration and issue a proclamation honoring the Juneteenth holiday. After the short ceremony, the Friends of the Montana Historical Society will serve ice cream and punch on the Montana Historical Society's front lawn.

---

4:00 p.m., African American History Tour of Helena

MHS community preservation coordinator Kate Hampton will lead a tour train excursion around Helena stopping to talk at significant African American heritage sites. The tour is free, but seating is limited. Advance registration is required. To register for a seat, please visit this link or call Christine Brown at (406) 444-1687.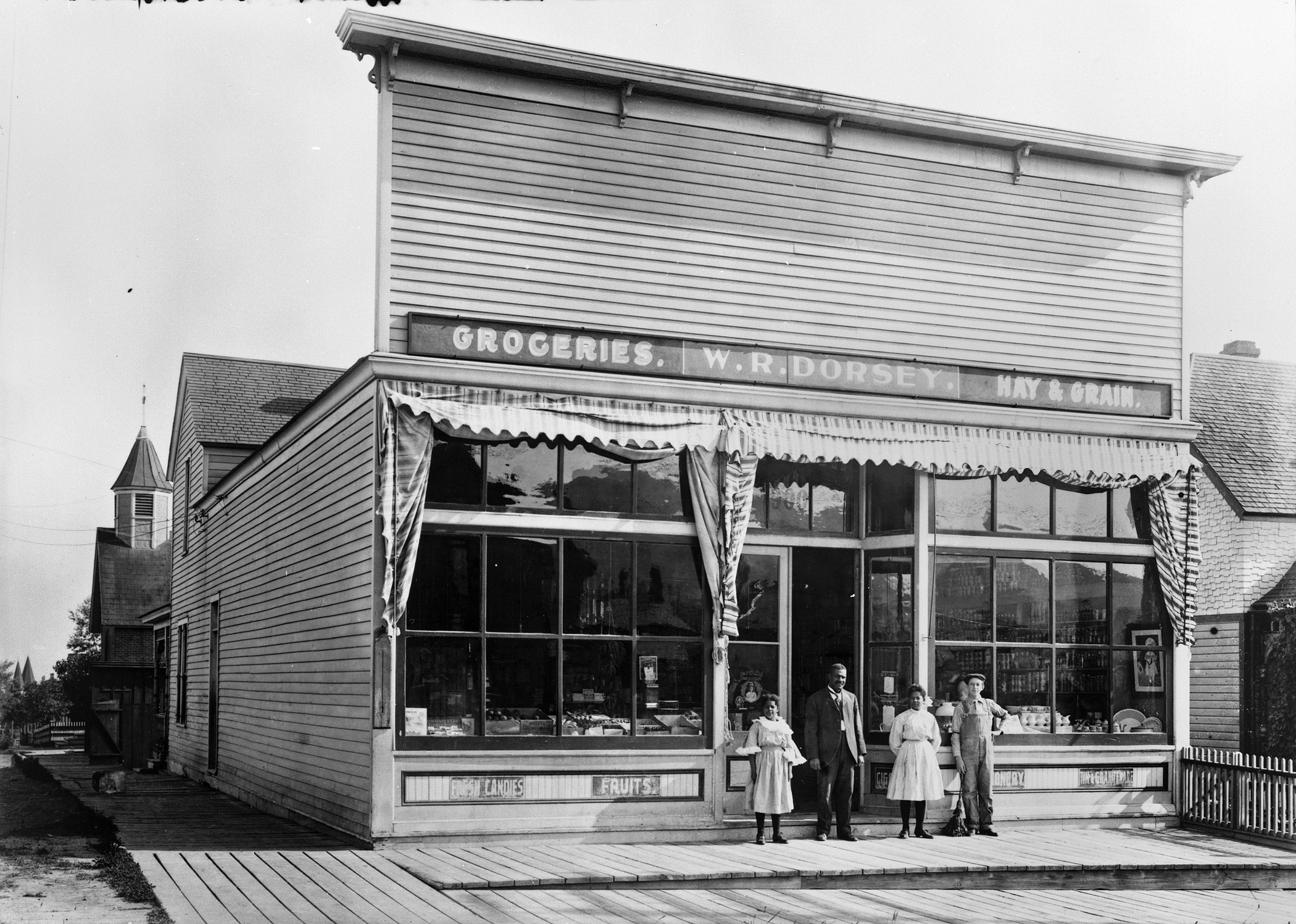 ---