Annual MHS Calendar
The 2022 Membership Calendar is available now!
As a current member, you will receive your free calendar in October.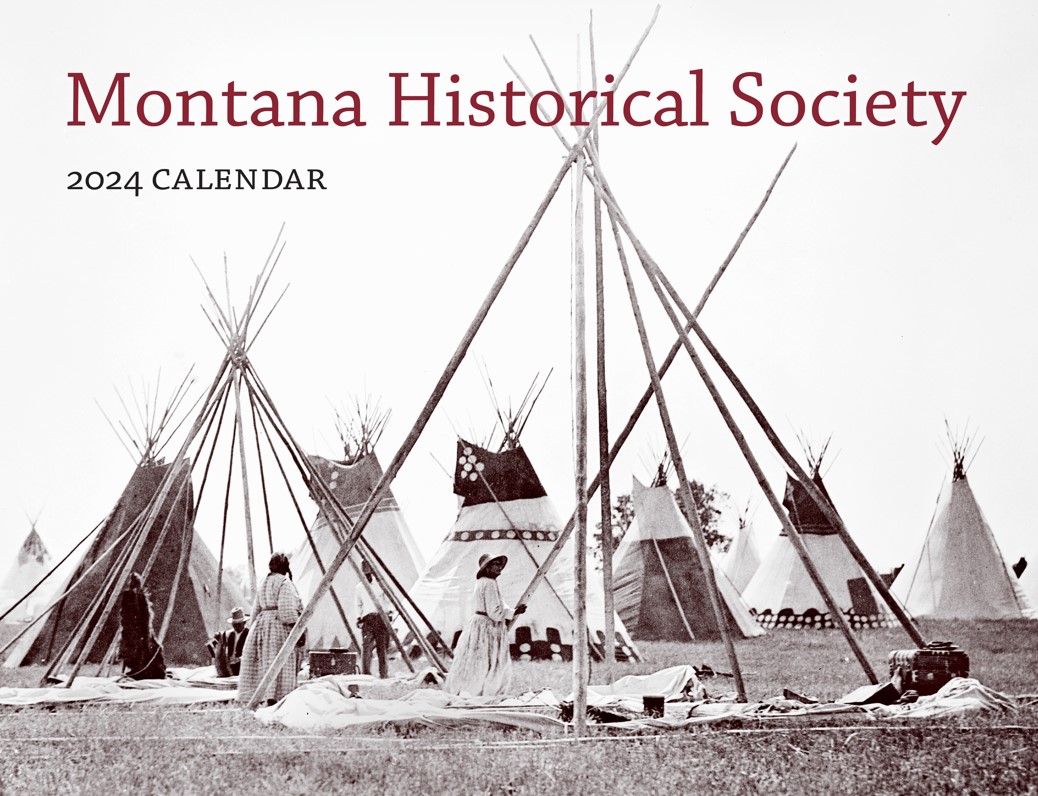 The 2022 MHS calendar, published by the MHS Press is another great benefit of membership, and makes a wonderful gift too. It is available in the Museum Store for $10.95.
Long before the first American farmer plowed Montana's earth, Indigenous people of the northern Plains and Rocky Mountains traded corn with neighboring tribes and harvested an abundance of wild vegetation. Agricultural development played a significant role in how federal Indian assimilation policies were enacted in Montana. Today, the Big Sky State holds a global reputation for its production of pulses with nearly a million acres under cultivation.
Your membership is greatly appreciated!