Annual MHS Calendar
The 2023 Membership Calendar is available now!
As a current member, you will receive your free calendar in October.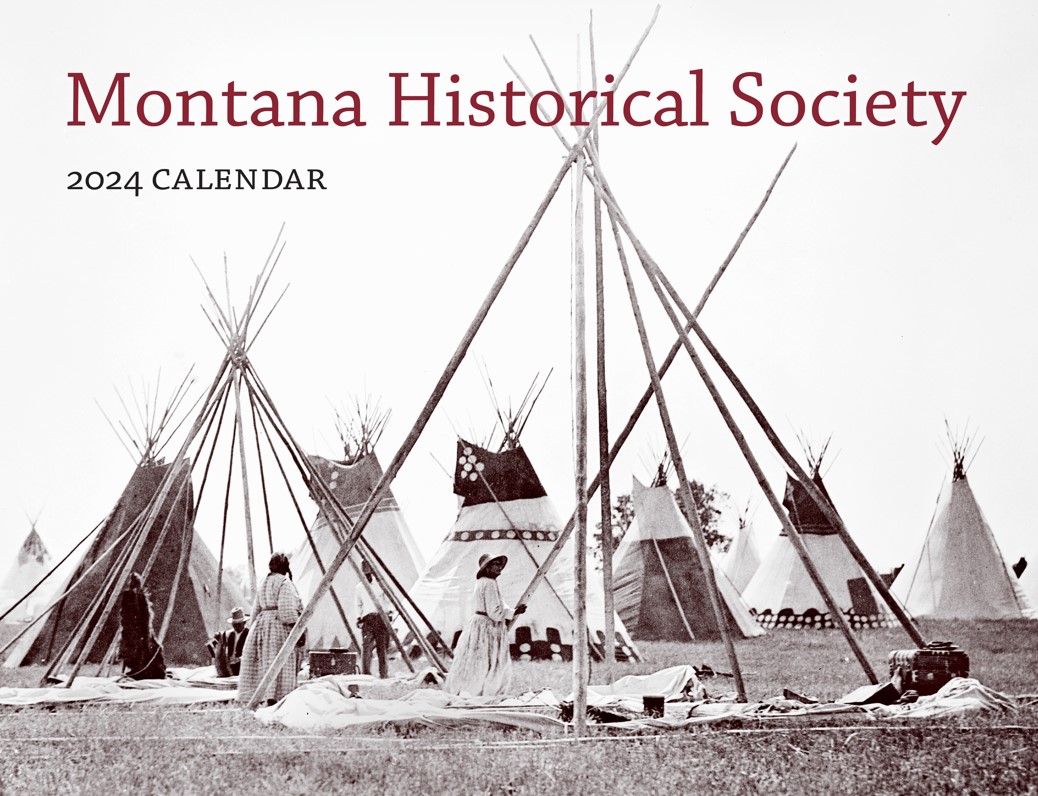 Montana has inspired hundreds of ballads, waltzes, lullabies, marches, and dance tunes. Historically, the musical repertoire of Montana's Indigenous peoples included specific types of songs for different aspects of life. Immigrants from Europe and the "states" brought new musical traditions, playing styles, and instruments to early Montana. Cattle trails, Missouri River steamboats, and the railroads carried everything from Texas cow-boy ballads to ragtime and blues to Montana. The marching bands of military units, miners' unions, and municipalities led parades, boosted public morale, and joined people of different ethnic backgrounds together. Even in territorial times, classically trained musicians performed to packed concert halls. In towns like Helena, Butte, and Bozeman, residents organized city orchestras and choral societies. Today, the community dance hall where local musicians entertained people of all ages on Saturday nights is a thing of the past, but the Treasure State still boasts a strong old-time fiddle tradition, a host of country bands, its own style of Americana, and a plethora of Indigenous singers and drum groups.
The 2023 MHS calendar, published by the MHS Press is another great benefit of membership, and makes a wonderful gift too. It is available in the Museum Store for $10.95.
Your membership is greatly appreciated!