Juneteenth National
Freedom Day Celebration
Saturday, June 17
All events will take place (or leave from) The Myrna Loy at 15 N. Ewing
---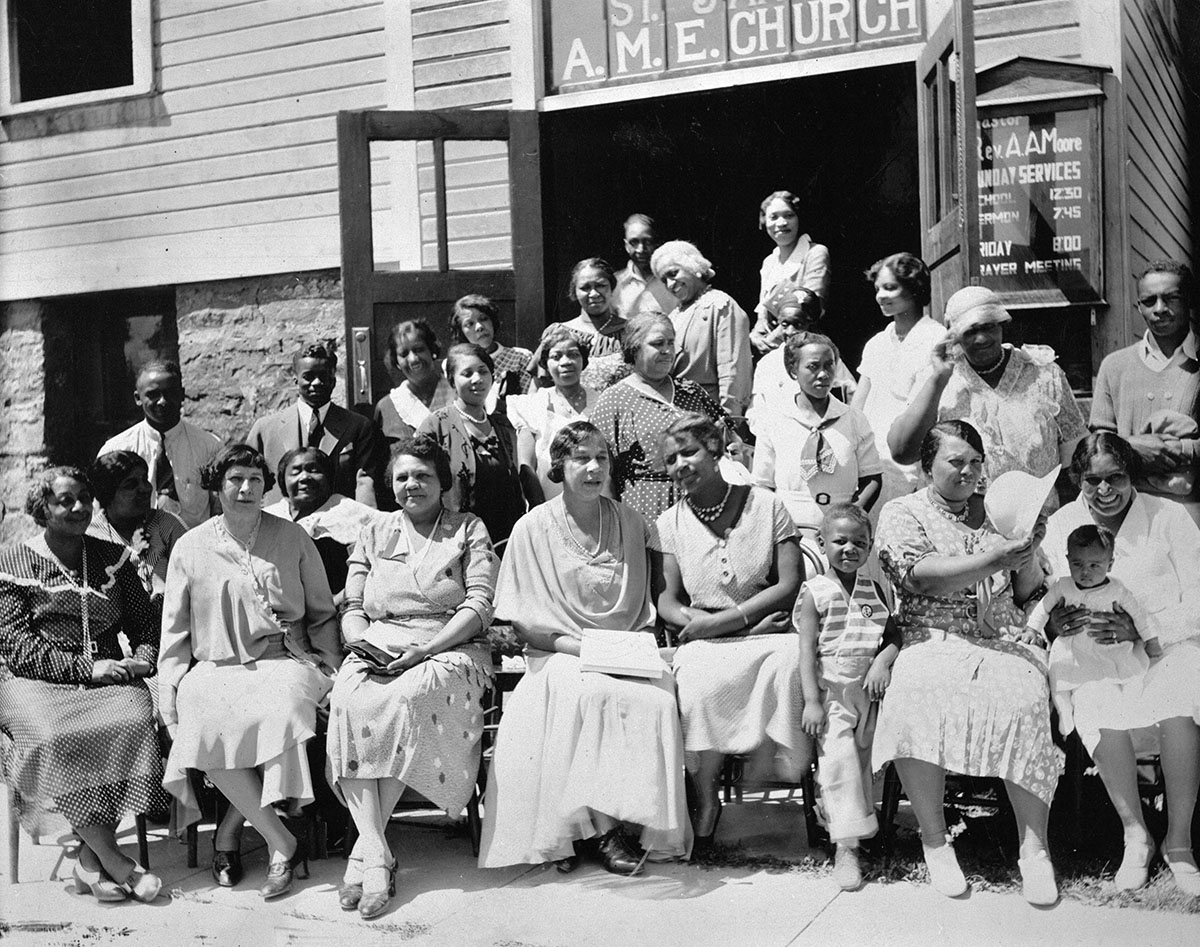 ON THE TOUR TRAIN
5:00 p.m.- 6:00 p.m.
African American History Tour of Helena
Montana Historical Society community preservation coordinator Kate Hampton will lead a tour train excursion around Helena stopping to talk at significant African American heritage sites. The tour is limited to 55 people.
Advance registration is required
---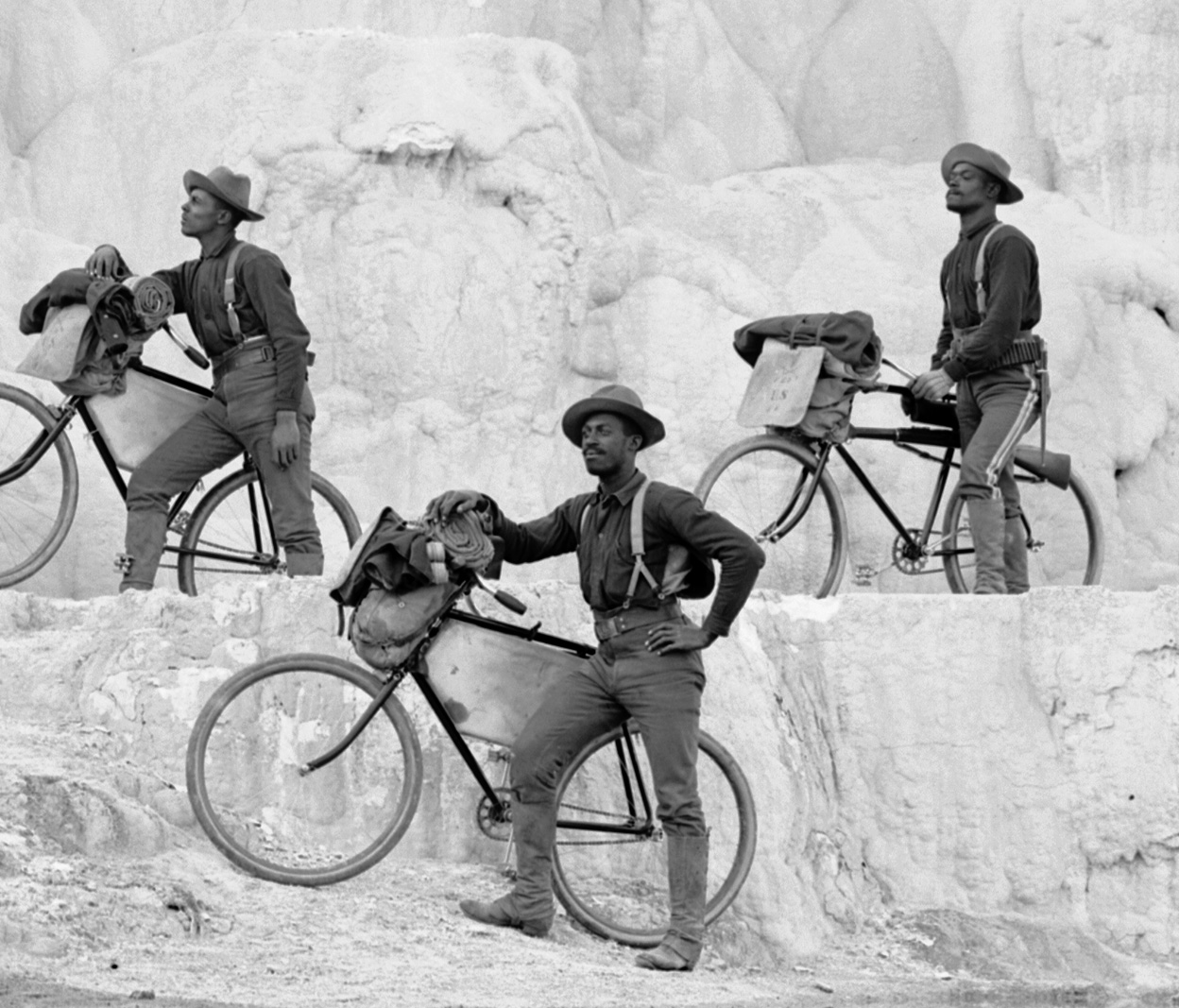 SPECIAL SCREENING
5:00 p.m.- 6:00 p.m.
Bicycle Corps: America's Black Army on Wheels
This documentary tells the story of the 25th Infantry's bicycle trip from Missoula, Montana, to St. Louis, Missouri in 1897. The African American infantry took the trip to test a theory that the bicycle would replace the horse in transporting men for the army. The program also examines the life of the African American soldier at the turn of the century, in particular First Sergeant Mingo Sanders.
---
MAKE ART
6:00 p.m. - 9:00 p.m.
Make your Mark with Juneteenth Art
Make art in celebration of Juneteenth alongside the Holter's After-school Teen Art Council (ATAC). Chalk and concrete canvasses provided. All we need is you and your creativity!
---
HEAR ABOUT JUNETEENTH
6:30 p.m.- 7:00 p.m.
Honoring Juneteenth National Freedom Day
Join Helena Mayor Wilmot Collins; Chris Young-Greer, the director of Diversity, Equity, Inclusion and Justice and Education Reform at the Montana Racial Equity Project; and descendant of African American Montana pioneers J.P. Williams in recognizing the holiday.
---
STREET PARTY!
7:00 p.m.- 9:30 p.m.
Juneteenth Street Party, with DJ Andrea Cross Guns
Food and drink available from The Myrna Loy Pub and Habana 406 Food Truck starting at 5:30 p.m.
---
Cosponsored by The Myrna Loy and the Holter Museum of Art


---

What is Juneteenth?
The nation's newest federal holiday commemorates the emancipation of enslaved people in the United States. The holiday was first celebrated in Texas, where on June 19, 1865, in the aftermath of the Civil War, enslaved people learned that they had been declared free under the terms of the 1862 Emancipation Proclamation.
The holiday offers an opportunity to center the African American experience and collectively celebrate Black freedom. It is a time to gather as a community and recognize African Americans' long presence and many contributions to Montana's, and our nation's, history. And it is a time to reflect on the meaning of freedom and the ongoing fight for racial justice.
According to Mary Elliott, Curator of American Slavery at the Smithsonian National Museum of African American History and Culture, "Juneteenth is important, because it reminds us of what we came through and what we can achieve. … [It is] a rallying call for all of us to think about the meaning of freedom, particularly regarding African Americans, as well as to the nation and the rest of the world."
---